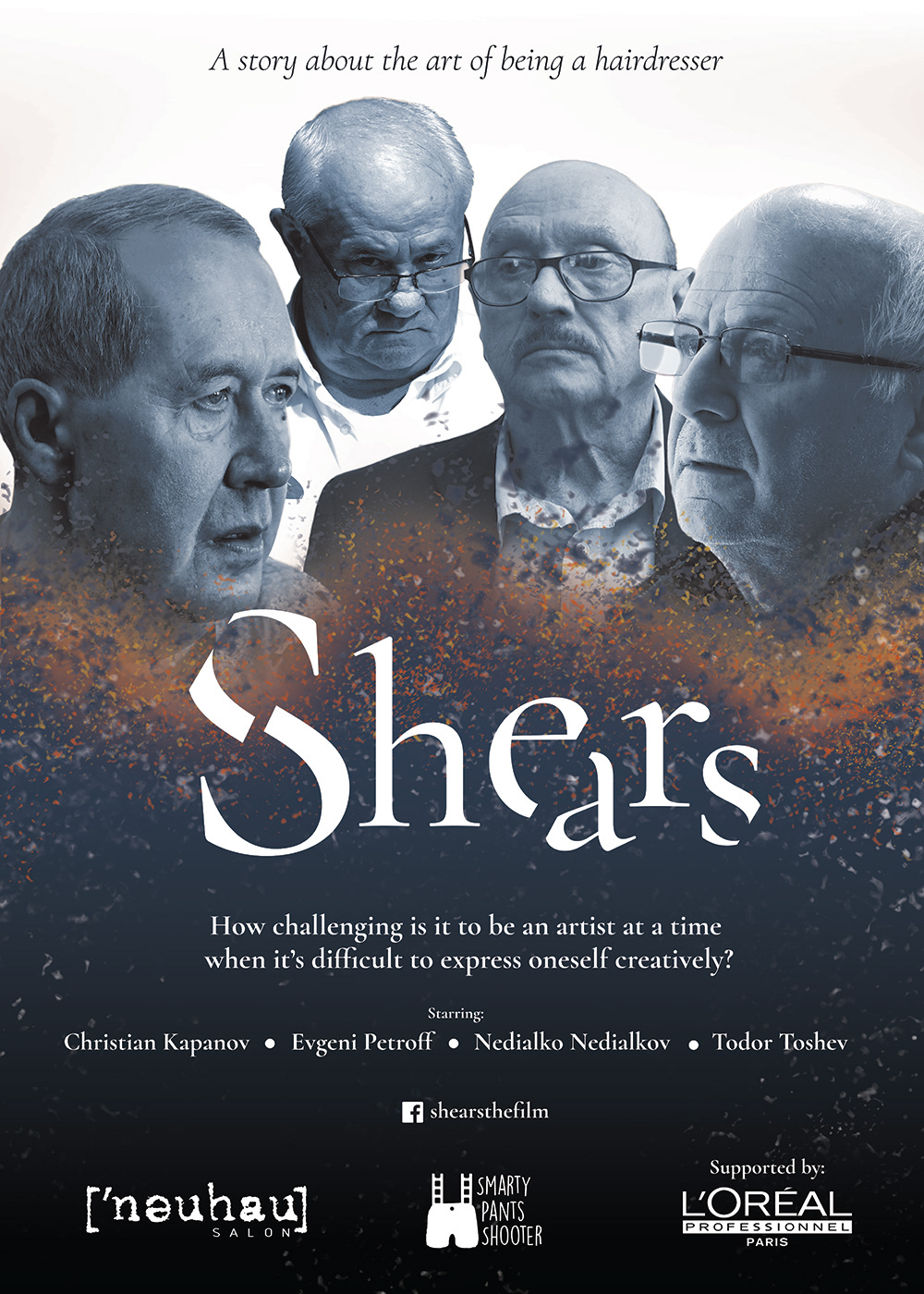 Shears (2018) is a documentary film about four stars of Bulgarian hairdressing - K.E.N.T., or Krustyu Kapanov, Evgeni Petrov, Nedyalko Nedyalkov and Todor Toshev. Determined to turn their craft into an art in a time that's difficult for creative expression, they have to overcome all kinds of challenges in order to lift up hairdressing in Bulgaria.
The Jewel (2016) is a documentary film dedicated to the transmission of an ancient Tibetan Buddhist tradition to the modern Western world - the building of a monument of enlightenment, called a 'stupa.' The film presents the experience of a group of idealists practicing Buddhism during its creation near Sofia, Bulgaria.
In an inspiring and understandable way, the film tells the story of stupas in the last thousands of years, as well as their deep psychological and philosophical symbolism.